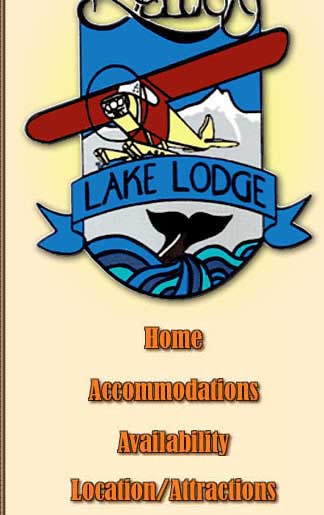 ---


204 Ocean Dr. Loop, Homer, Alaska 99603
907-235-5995 Fax: 907-235-2640
Email: info@belugalakelodging.com
1-888-795-6343
Beluga Bar & Grill
Hours Mon-Sat 11:30-10
Phone 907-435-0697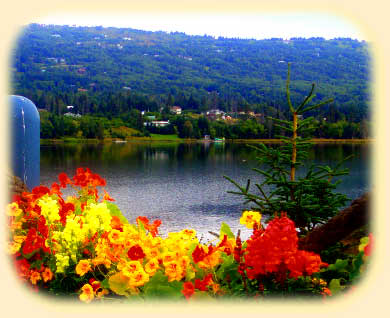 Welcome to the Beluga Lake Lodge
in Homer Alaska
Homer is the Kenai Peninsula's place to retreat for your great Alaskan vacation/getaway! The Beluga Lake Lodge is centrally located in Homer close to the famous "Homer Spit", beaches, restaurants, shopping, museums, fishing & much more!
Click HERE to see an aerial photo of our location
Homer's oceanside location in southcentral Alaska is the perfect place for your world-class fishing trip, breathtaking wildlife encounter & flightseeing.
We offer a variety of lodging accommodations to fit every need and budget! Whether you are in Homer for business or pleasure, our friendly and professional staff are happy to accommodate you accordingly. The front desk office is open daily during regular business hours depending on season.
Summer (May 15-Sep 15) 7am-11pm
Winter (Sep 16-May 14) 9am-9pm
Beluga Bar and Grill hours: Mon - Sat 11:30am-10pm